Worldwide Document and Parcel Courier Services
To Get A Quote Call Us On 02074090083
For online quote and order select a destination
DANGEROUS GOODS SHIPPING
Our Expert Shipping Advisors Can Help You Ship The Goods Which Others Do Not. (For limited countries only)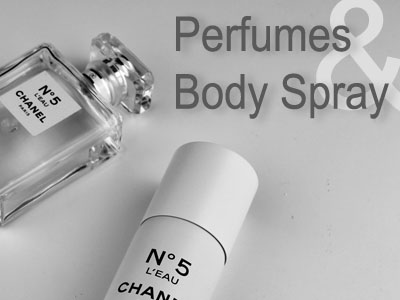 Perfumes & Bodysprays
We pack and ship these items.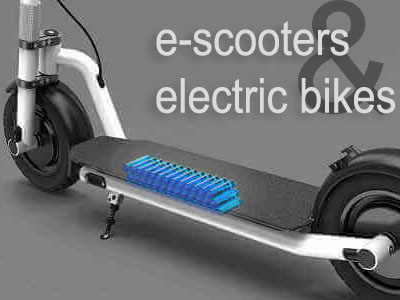 E-scooter & E-Bikes
We pack and ship these items.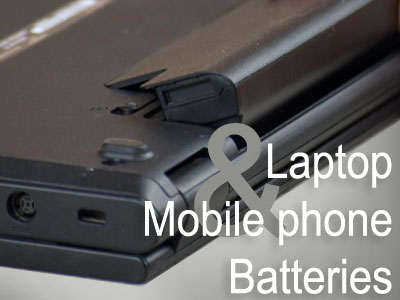 Laptops, Phones & Batteries
We pack and ship these items.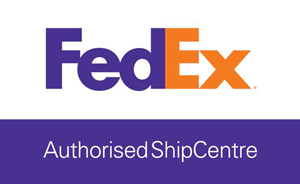 FedEx
Authorised ShipCentre
Open everday til late.
SEND A PARCEL
* Packaging Tape
* Parcel Boxes
* Bubble Wrap
* Packing Peanuts
* Box Packing Cling Film
Services
available at these locations
* PASSPORT PHOTOS
* PRINT
* COPY
* BIND
* FAX
* SCAN
* LAMINATE

FEDEX PARCEL DROP OFF LOCATIONS
LONDON OXFORD CIRCUS
THESHIPCENTRE (LPS)
Fedex Authorised ShipCentre
4 Little Portland Street
London - W1W 7JB
United Kingdom
Get a quote: +44(0)20 7637-7823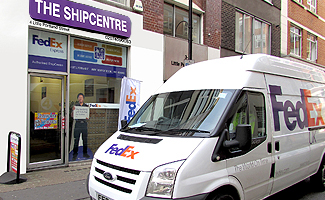 Monday to Friday:
From 9.00am to 8.00pm
Saturday Sunday
From 10.00am to 7.00pm
LONDON VICTORIA
THESHIPCENTRE (VBR)
Fedex Authorised ShipCentre
COMING SOON!!!
London - SW1V 1AA
United Kingdom
Get a quote: +44(0)20 7193-7165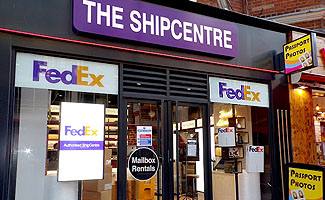 Monday to Friday:
From 9.00am to 8.00pm
Saturday Sunday
From 10.00am to 7.00pm
THE SHIPCENTRE COURIER SERVICES
Econnective Offers Wide Range of Courier Services at The ShipCentre
WORLDWIDE PARCEL DELIVERY
Parcel deliver worldwide
CENTRALLY LOCATED
Easy accessible fedex location in London
FAST & SECURE
Secure express courier delivery of parcels
BOOK ONLINE
Send parcel online and save money everyday
HIGHLY RECOMMENDED
We are the highly recommended by our customers
OPEN 7 DAYS
The only courier services open everyday longer hours
Value for money courier service
What outstanding about us is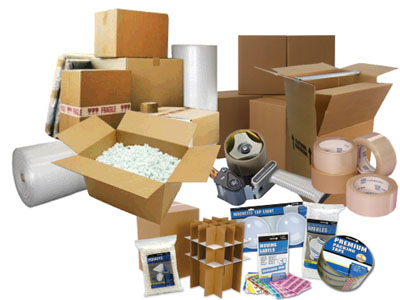 WE PACK
Yes, we will come and pack for you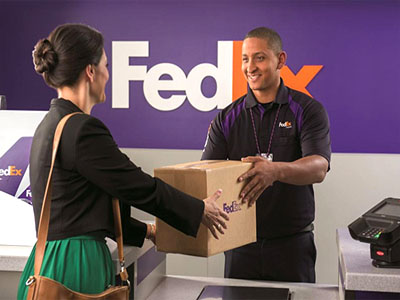 WE PICK
Yes, we will pick it up from your door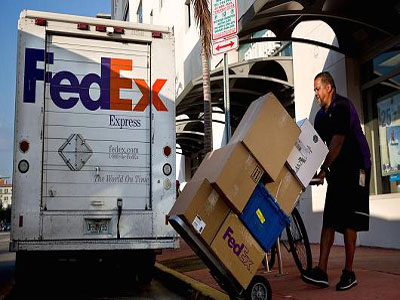 WE SHIP
Yes, we do door to door service
What our customers say
My experience at The Ship Centre was great! very helpful people; better than any other courier!

Michael Jones, Vice President, THE GRAD
One word... helpful; two words... quick response; three words... I definitely recommend!

Yasmin Boyd, Jaffa Antique
Take parcel at 5.00pm and delivery nextday 10.30am in the U.S, Thats magic!

Melissa Gini, Actor, DA Trade.
Upon arrival I was warmly greeted by one of the employees who was standing at the door and ushered me in where I met the rest of the staff members who were equally friendly, welcoming and professional. I went to have a parcel shipped and with their assistance it was all done in the blink of an eye. I highly recommend them and believe that hey should open many more branches to expand their business and train the new staff to be just as friendly, courteous, and helpful as they are.

Blessing Okala (London)
I was lucky to have found you guys over the weekend, my shipment was dealt with efficiency, my baggage have now arrived here in the U.S, thanks for packing them up well. I could not imagine doing all that by myself, your staff were extremely helpful they spent a lot of time packing my stuff with care, special thanks for providing me with all the free packaging material and collection service. I would definitely recommend others to use your services.

Karen (Migrated to the U.S)
Write us
Find us at the office
Blotner- Kwas street no. 55, 39246 Canberra, Australia
Give us a ring
Dymon Rothfuss
+78 715 483 676
Mon - Fri, 10:00-22:00