Services
Cloud
Managed cloud offerings to drive down costs and boost operational efficiencies
Telecom
Traditional voice and data services combined with up-to-date SD-WAN and hosted PBX solutions
Support
Unparalleled customer support to troubleshoot and resolve issues
Consulting
Assistance with strategic planning, inventory management, network design and more
Partners
About
Palladium Communication Group recognizes that businesses today are spending far more for IT and telecommunications services than is necessary to meet their objectives. Understanding that, Palladium works to empower businesses to reach breakthrough levels of efficiency and profitability by integrating customized cloud and telecom solutions. We help organizations make informed technology decisions by providing industry expertise, and we offer unparalleled customer support to ensure groups are getting the most from their cloud and telecom services. At Palladium, we want to help organizations become leaders in their industries by leveraging the cloud to increase market share and profitability.
Customers
Moving to a managed cloud environment has allowed us to not only lower our IT-related expenses, but also helped us better evaluate the cost-benefit of each solution we onboard. The cloud has completely transformed the way we operate.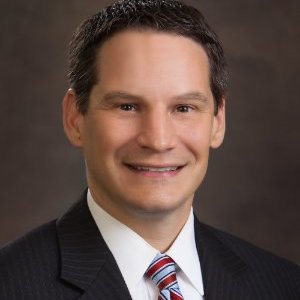 Tom KeithVP for Advancement,
Kentucky Wesleyan College
Palladium has helped us completely rethink technology. Their hands-on, service-oriented approach has allowed us to focus on making the most of our solutions, rather than just maintaining them.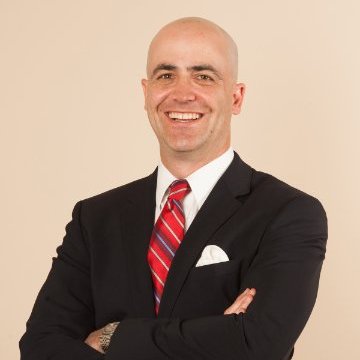 Reed WeinbergPresident,
PRG Investments
The responsiveness and attention to detail we receive has allowed to us to concentrate on what we do best. Palladium has been a true partner we can rely on to make sure we're in the best situation possible to meet all of our needs.
Contact
FIND OUT MORE
For more information about how Palladium can help drive down costs and boost operational efficiencies by leveraging leading cloud-based technologies, please contact Palladium directly.
Palladium Communication Group